FAILE HIT UP LONDON TOWN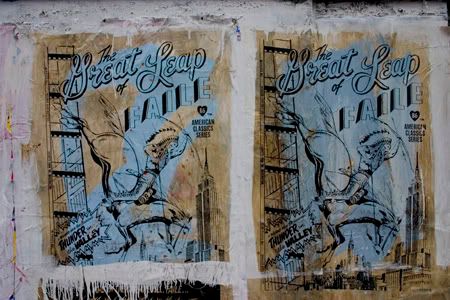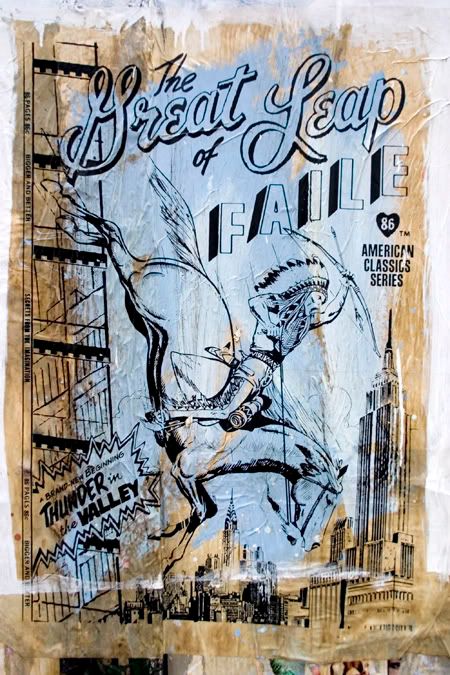 With the show opening later this week, Faile hit the streets of London last night with some new paste ups.
About Us
Hookedblog is a Street Art News site established in 2005 as a place for us to document and showcase Street Art from London and beyond.


Popular Posts
Stavanger has in recent years become the must visit European Street art hot spot. Located on the western coast of Norway, and known to ma...

London print house, Pictures On Walls recently announced via their website that they have 'been taken over by venture anti-capitalists a...

Hookedblog has been on tour over the UK Bank holiday weekend and we found ourselves on our very first visit to Scotland attending the  Nu...

From the madcap mind of illustrator / street artists Ronzo and Gordon from DifferentCloth, Derrick first wreaked a path of destruction ...