FAILE HIT UP LONDON TOWN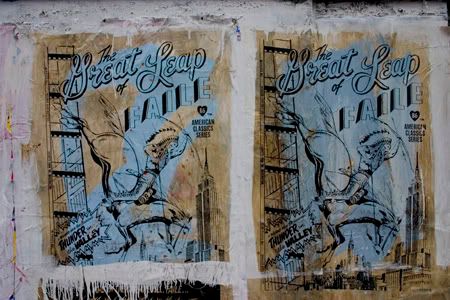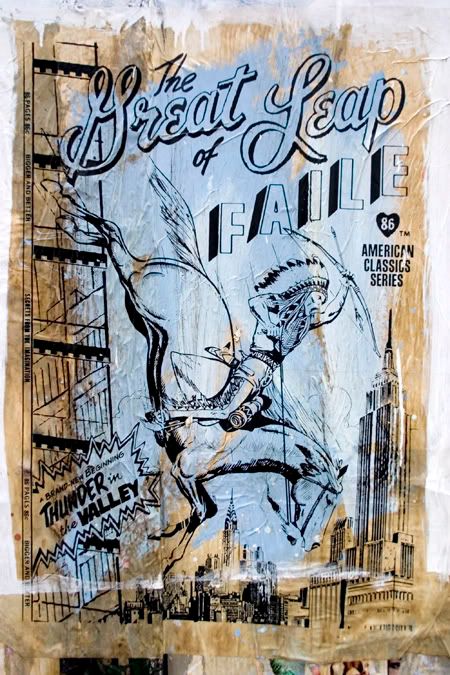 With the show opening later this week, Faile hit the streets of London last night with some new paste ups.
About Us
Hookedblog is a Street Art news site established in 2005 as a place for us to document and showcase the best Street Art from London and beyond.


SUBSCRIBE VIA EMAIL
Enter your email address to subscribe to Hookedblog and receive our latest posts in your inbox.

Popular Posts